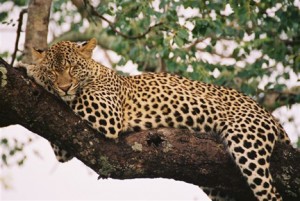 Once you receive your Africa Easy packing list and departure information for your trip, you may want to purchase a few travel items and do some research before you go.
The companies and organizations on this page are selected sources to help you find travel clothing, additional information on your destination, as well as Africa travel in general. There is information below on travel insurance, health and medicine, passports and visas, and much more.
Please contact us for more information about our trips and traveling with Africa Easy. Our team is happy to answer questions and offer guidance on planning your next adventure.
TRAVEL INSURANCE
Medical Evacuation insurance is mandatory for travel with Africa Easy and proof of purchase is required. Africa Easy also strongly recommends purchasing a policy that includes trip cancellation / interruption coverage.
Africa Easy offers travel insurance through Travel Guard or Travelex Insurance Services. For any insurance related questions, please contact:
Travelex Insurance Services
Tel: 1-800-228-9792 or online at: www.travelexinsurance.com
Please use the Africa Easy Location # 47-0170 if you use Travelex.
We suggest the Travel Select plan for your international travels: https://www.travelexinsurance.com/travel-insurance/plans/travel-select
Travel Guard International (AIG)
Tel: 1-800-549-9037 or online at: www.travelguard.com
Please use the Africa Easy Agent / ARC # 00130785 if you use Travel Guard.
Note that Insurance has to be purchased within 14 days (Travel Guard) or 21 days (Travelex Travel Select) of your deposit payment date, in order to waiver any pre-existing conditions.
HEALTH INFORMATION
VISAS, PASSPORTS AND DESTINATION INFORMATION
GEAR FOR YOUR AFRICAN SAFARI
GUIDE BOOKS AND TRAVEL LITERATURE
WILDLIFE LINKS
WEATHER LINK
AFRICA TRAVEL INFO LINKS
DESTINATION LINKS
CULTURE LINKS
MARINE LIFE LINKS