Here is a brief selection of favorite, new and hard-to-find books, prepared for your journey. You will find below direct links to Amazon where you will be able to purchase the following recommended books in your preferred format.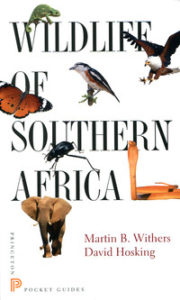 Martin B. Withers
Wildlife Southern Africa
This Princeton Pocket Guide, featuring 400
color photographs by Withers and co-author
David Hosking, covers all the birds, mammals,
lizards and insects you are likely to encounter.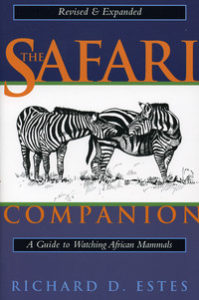 Richard Estes
The Safari Companion
An invaluable encyclopedic guide to Africa's
mammals by a noted scientist, this perennial
bestseller includes black-and-white drawings,
an overview of each animal group and in depth
information. Written with the typical safari-goer in mind.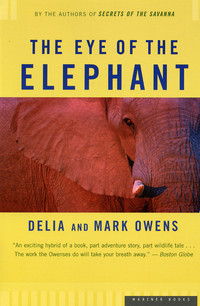 Mark Owens, Delia Owens
The Eye of the Elephant, An Epic Adventure in the African Wilderness
The adventures of conservationists Mark and Delia Owens in the Luangwa River Valley of Zambia. They set up camp in the wilderness among the elephants, but are drawn into an ugly struggle with the local people.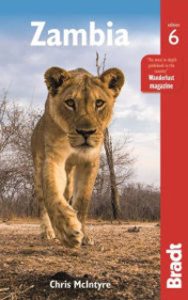 Chris McIntyre
Bradt Guide Zambia
Safari guide McIntyre's practical and detailed overview of Zambia, its history, culture, attractions and natural history with color photographs, local maps and excellent travel information. Fourth edition.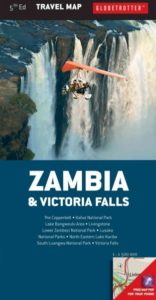 Globetrotter
Zambia Map
Designed for the traveler, this tinted map at a scale of 1:1,500,000 features highlights of Zambian history, geography and a rainfall chart.
For more recommendations on books for your safari including kids books go directly to reading.longitudebooks.com/XA690.