Here is a brief selection of favorite, new and hard-to-find books, prepared for your journey. You will find below direct links to Amazon where you will be able to purchase the following recommended books in your preferred format.
Essential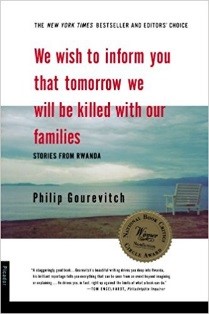 Philip Gourevitch
We Wish to Inform You that Tomorrow We Will Be Killed with Our Families, Stories From Rwanda
The gut-wrenching story of Hutus and Tutsis in Rwanda, looking backward from the horrific genocide of 1994 to deep-seated historical causes (and Western inaction). Gourevitch offers both an insightful chronicle and extraordinary stories in this award-winning report.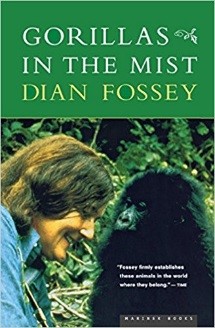 Dian Fossey, Dr.
Gorillas in the Mist
Fossey's highly personal, detailed account of the ecology and behavior of the mountain gorilla of Virunga is based on her 13 years among "the greatest of the great apes."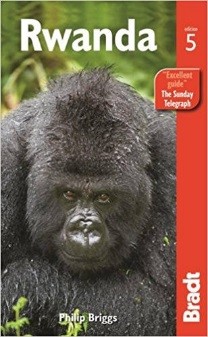 Chris McIntyre
Botswana, the Bradt Safari Guide
With comprehensive coverage of history, flora,
fauna and practicalities, this guide presents
Okavango, Chobe, the Kalahari and other
popular destinations in detail.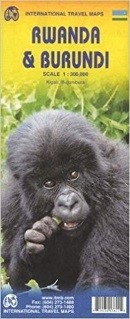 ITMB
Rwanda & Burundi Travel Map
A detailed, folded map of Rwanda and Burundi.
Also Recommended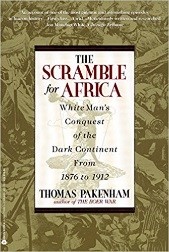 Thomas Pakenham
The Scramble for Africa: White Man's Conquest of the Dark Continent from 1876 to 1912
Absorbing and meticulously researched, this in-depth history of the Victorian land grab in 19th-century Africa includes excellent portraits of the egomaniacal personalities who overran the continent.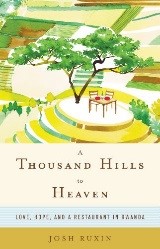 Josh Ruxin
A Thousand Hills to Heaven
One American couple's inspiring memoir of healing a Rwandan village, raising their three children near the old killing fields and building a restaurant named Heaven overlooking Kigali. Ruxin is director of the Millennium Villages Project in Rwanda.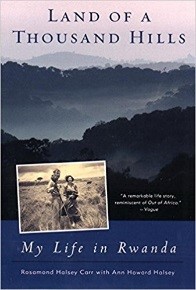 Rosamond Halsey Carr
Land of a Thousand Hills, My Life in Rwanda
Carr's thrilling memoir is a testament to her life in Rwanda – a love affair with a country and a people that has spanned half a century. Following 1994's Hutu-Tutsi genocide, the author turned her flower plantation into a shelter for the lost and orphaned children.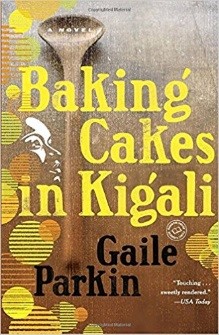 Gaile Parkin
Baking Cakes in Kigali
Cake baker and secret keeper Angel Tungaraza's kitchen provides solace for the residents of Kigali, the capital and largest city of Rwanda with nearly one million citizens, in this heart-warming novel full of intrigue.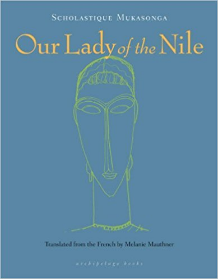 Scholastique Mukasonga
Our Lady of the Nile
Mukasonga's plot unfolds behind the gates of an upper-crust girls' school where political tensions heat up, friendships end, racial animosities form and Rwanda marches inexorably toward genocide. A debut novel that quickly rose through France's best seller list.