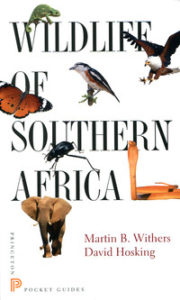 Martin B. Withers
Wildlife Southern Africa
This Princeton Pocket Guide, featuring 400
color photographs by Withers and co-author
David Hosking, covers all the birds, mammals,
lizards and insects you are likely to encounter.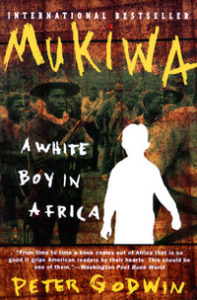 Peter Godwin
Mukiwa, A White Boy in Africa
The unsentimental story of a boy's coming of age in Rhodesia (now Zimbabwe) in the 1960s, offering a rare perspective on the consequences of colonialism.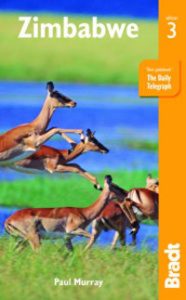 Paul Murray
Bradt Guide Zimbabwe
This compact, informative guide introduces the history, culture, wildlife and attractions of Zimbabwe, along with helpful travel details.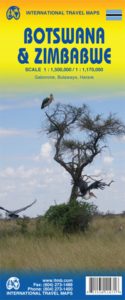 ITMB
Zimbabwe & Botswana Map
A clear map of Zimbabwe and Botswana at a scale of 1:1,170,000.