Here is a brief selection of favorite, new and hard-to-find books, prepared for your journey. You will find below direct links to Amazon where you will be able to purchase the following recommended books in your preferred format.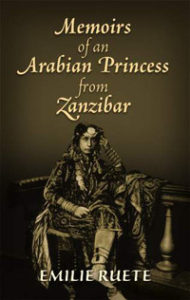 Emily Ruete
Memoirs of an Arabian Princess from Zanzibar
Born Princess Salme in the Sultan's court on Zanzibar, the author wrote this book for her children in the 1800s as a tribute to the island. It is rich in details of a long-lost way of life, recalling the time when the sultans reigned on Zanzibar.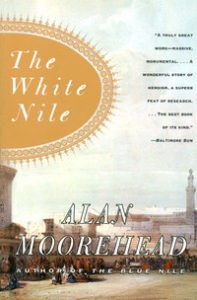 Alan Moorehead
The White Nile
This lively history of the Victorian search for the source of the Nile includes the extraordinary tales of Burton and Speke, not to mention the famous meeting of Livingstone and Stanley. The narrative includes vivid descriptions of Zanzibar, the last days of Khartoum and the building of the Suez Canal.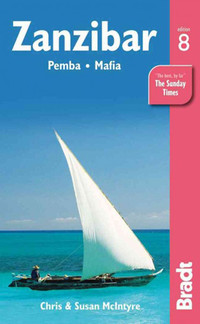 David Else, Sarah Chanter
Bradt Guide Zanzibar
A personal, detailed guide to Zanzibar, its history, culture, attractions and natural history. With color photographs and maps.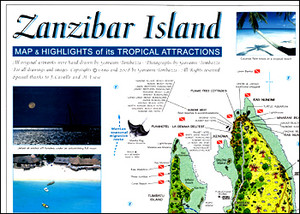 Ma Company (Tanzania)
Zanzibar Map
This colorful traveler's map to Zanzibar at a scale of 1:100,000 shows Stone Town on the reverse.